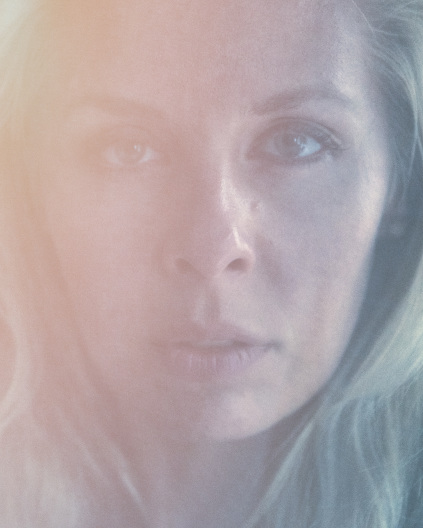 Isabella Hübener
Isabella Hübener has a Bachelor of Music degree from the Royal Danish Academy of Music and a Master of Music degree from The Royal Conservatoire of Scotland, from where she graduated in 2013.
In Copenhagen she studied with Henrik Svitzer, Ulla Miilmann, Anna Dina Schick and Russel Itani and in Scotland she studied with Katherine Bryan and Ruth Morley. In 2007, she went one year to New York for private studies with Michael Parloff, former principal flute at the Metropolitan Opera and Keith Underwood prof. at Mannes College of Music.
During her Master studies in Scotland, she won the BBC Concerto Competition Scotland, which gave her the opportunity to perform the Carl Nielsen Flute Concerto with the BBC Scottish Symphony Orchestra. The performance was broadcasted on BBC Radio 3.
Since her return to Copenhagen, Isabella has held a long-term contract in Aalborg Symphony Orchestra, Southjutland Symphony Orchestra and The Royal Opera Orchestra and she performs regularly with the orchestras in Denmark an Sweden.
In 2016, Isabella made her television debut in "Den Klassiske Musikquiz" on the danish broadcasting culture channel, DR K, as a member of one of the panels. This year, she is invited back for another two shows that will air autumn 2017.
During recent years Isabella has received scholarships from the Jacob Gade, Augustinus, Lauritzen, Frimodt-Heineke, Beckett and the Oticon foundations, to finance her new flute and her Master degree at the Royal Conservatoire of Scotland.